Vineyard location: Bardolino Classico (eastern shore of Lake Garda)
Soil: hilly soils of morenic origin with silt and clay
Vine yeld per hectare: 100 ql./ha
Grape varieties: Corvina – Corvinone – Rondinella
Vinification technique: grapes in perfect status harvest in plastic plateaux; traditional skin fermentation followed by 8-10 days maceration and addition of natural wine yeast, which does not produce sulphytes
Ageing: in stainless steel vats for 5 months
Wine analysis: Alcohol 12.5% vol.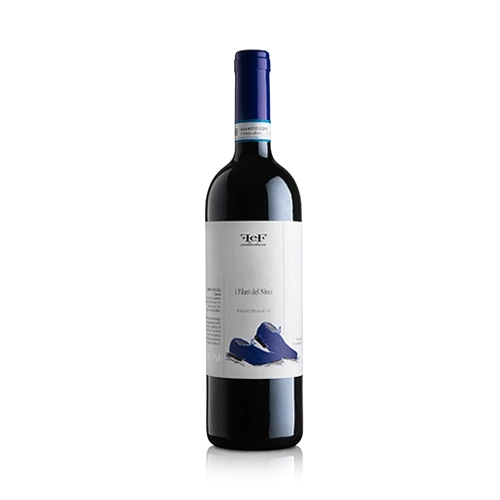 Tasting Notes:
Colour: bright ruby red with violet tinge
Bouquet: intense with hints of wild berries and strawberry
Palate: fresh, persistent and pleasantly tannin-rich
Serving suggestions: wine to be best enjoyed within 2 years from bottling, once opened the bottle we suggest to drink it within the day. Serving temperature 14-16°C.