Vineyard location: hilly zone of the Province of Treviso
Soil: hilly soils of morenic origin
Vine yeld per hectare: 150 ql./ha
Grape varieties: Glera grapes
Vinification technique: secondary fermentation of the white wine obtained from Glera grapes in stainless steel tanks for approx. 30 days till it gets the desired pressure and sugar percentage.
Ageing: in stainless steel vats for some months
Wine analysis: Alcohol content 11% vol.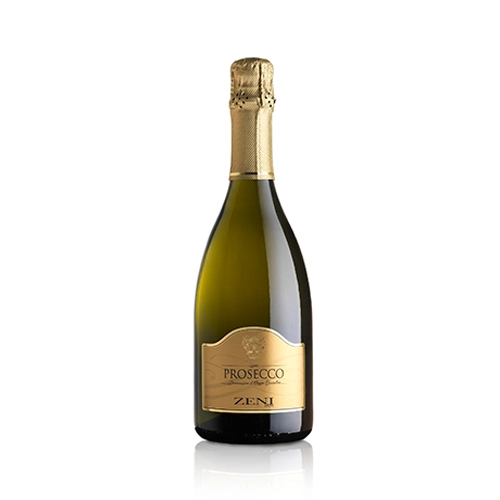 Tasting Notes:
Colour: straw yellow
Bouquet: intense with hints of spring flowers
Palate: fresh, characteristic, not too much dry
Serving suggestions: wine to be best enjoyed within the year after to that of the harvest